Celine Beauty Myth
Regular price
Sale price
$40.00 USD
Unit price
per
Sale
Sold out
💧AMPOULE 100% DUNG DỊCH NGUYÊN CHẤT NGUỒN GỐC ỐC SÊN 🐌 ESTHENIQUE SNAIL ORIGIN – DƯỢC DAYCELL KOREA
www.CelineBeautyMyths.com
🌬Chứa 100% chiết xuất ốc sên có thành phần giàu Mucin và Chondroitin, giúp mang lại sức sống và sinh khí cho làn da
Sử dụng 💯 chiết xuất ốc sên 🐌🐌🐌 , không hề pha tạp các nguyên liệu khác:
📌Giúp da hấp thụ dễ dàng nhờ phương pháp LUE
📌Bạn có biết, phương pháp LUE là gì?
🔰🔰🔰Là phương pháp thủy phân axit và bazơ, chiết xuất bằng sóng nhiệt độ thấp giúp giảm thiểu sự phá hủy và biến tính protein bằng nhiệt khi chiết xuất protein từ nguyên liệu thô, giúp da có thể dễ dàng hấp thụ:
✅ Thành phần Mucin, Chondroitin có trong ốc sên giúp mang lại sức sống và năng lượng cho da
✅ Chondroitin tái tạo cấu trúc tế bào, giúp chăm sóc da chắc khỏe, cung cấp elastin, collagen cho da
✅ Mucin lấp đầy những khoảng trống dễ bị bỏ qua dưới dạng gel giúp da săn chắc. Bổ sung các yếu tố tăng trưởng và độ ẩm, làm đầy khoảng trống sâu trong da vốn không thể khắc phục chỉ bằng collagen.
✅ Cung cấp dưỡng chất giúp bề mặt da láng mịn
✅ Giúp da trắng sáng, tươi trẻ
✅ Duy trì làn da ẩm mịn được cấp ẩm đầy đủ
✅ Giảm stress cho da, chăm sóc làn da chắc khỏe
✅ Có công dụng như mặt nạ làm dịu da với dung tích 120ml - SIÊU TO KHỔNG LỒ 💥💥💥
www.CelineBeautyMyths.com
Share
View full details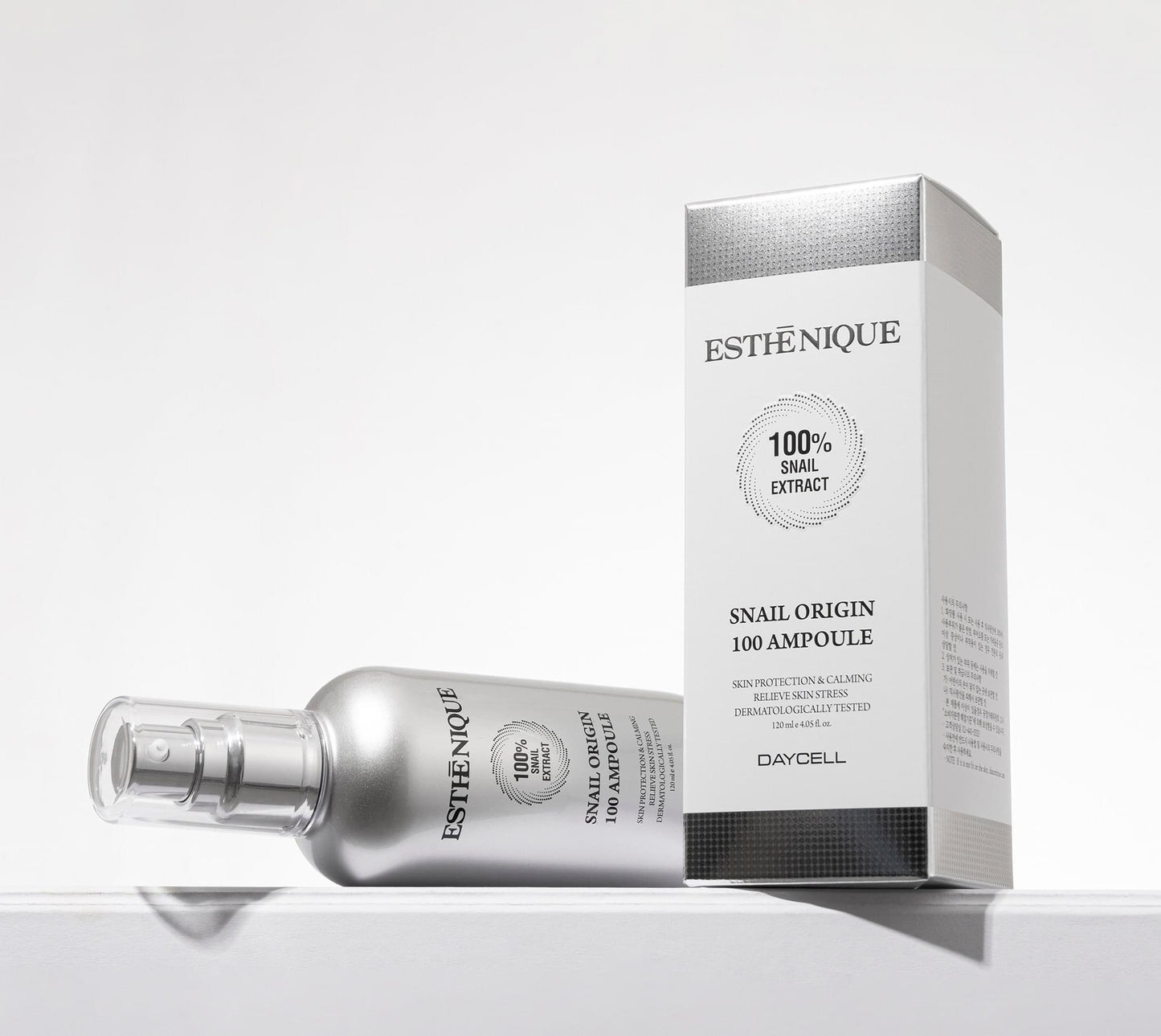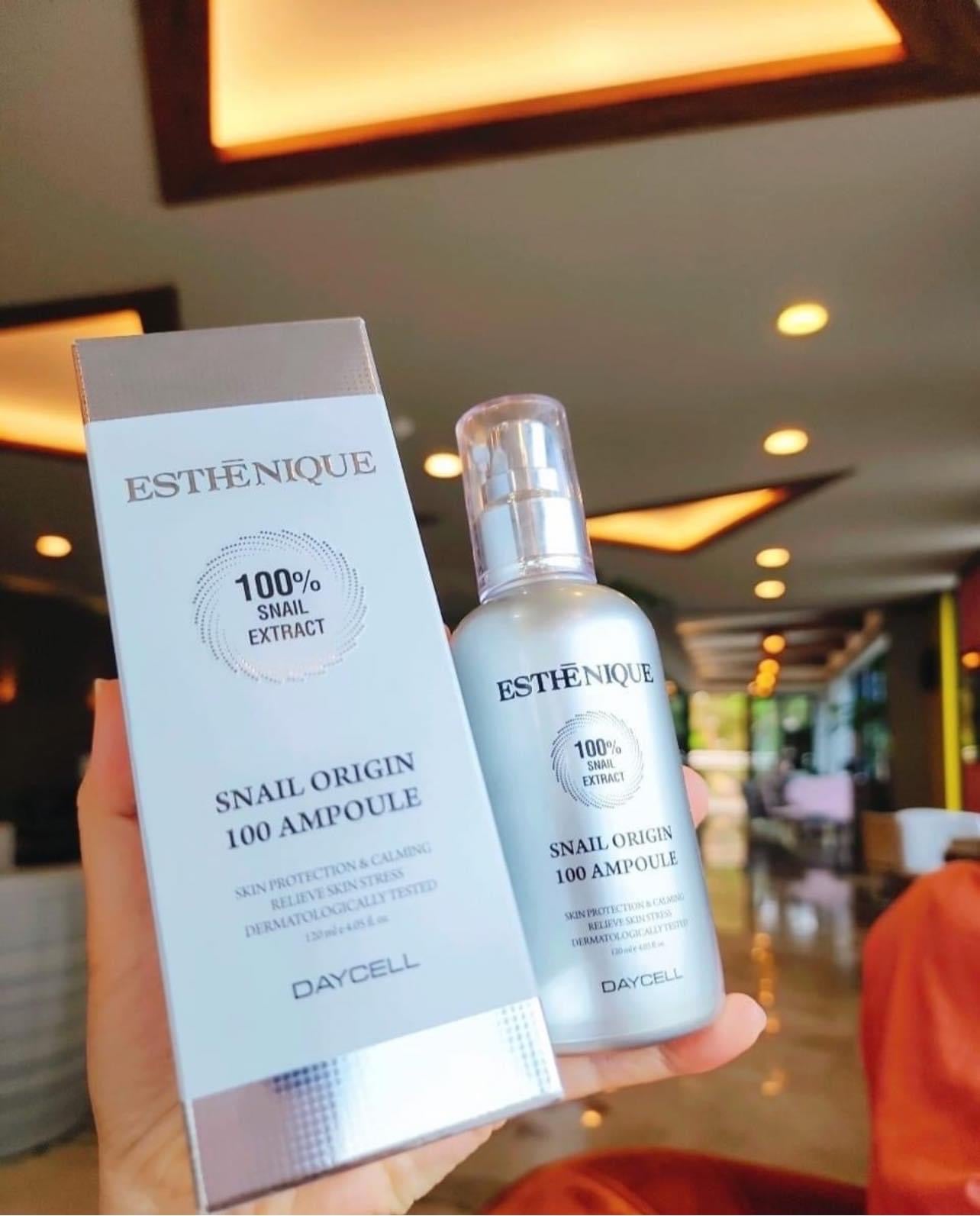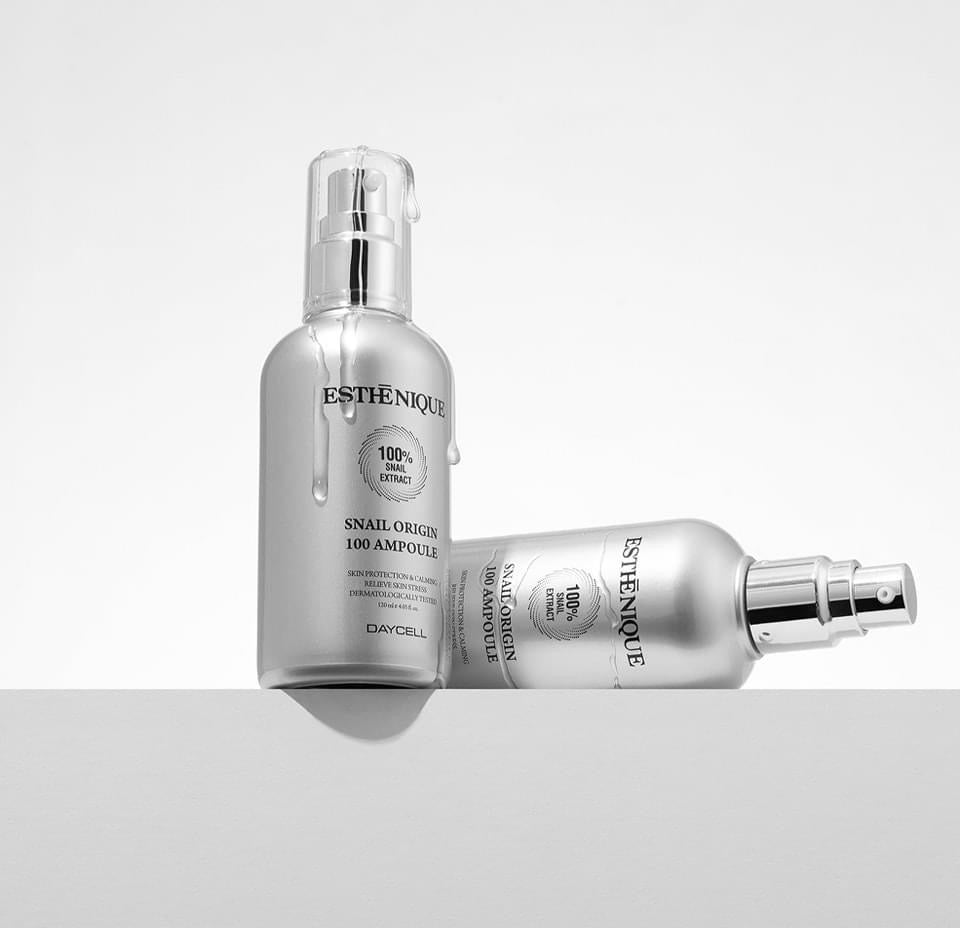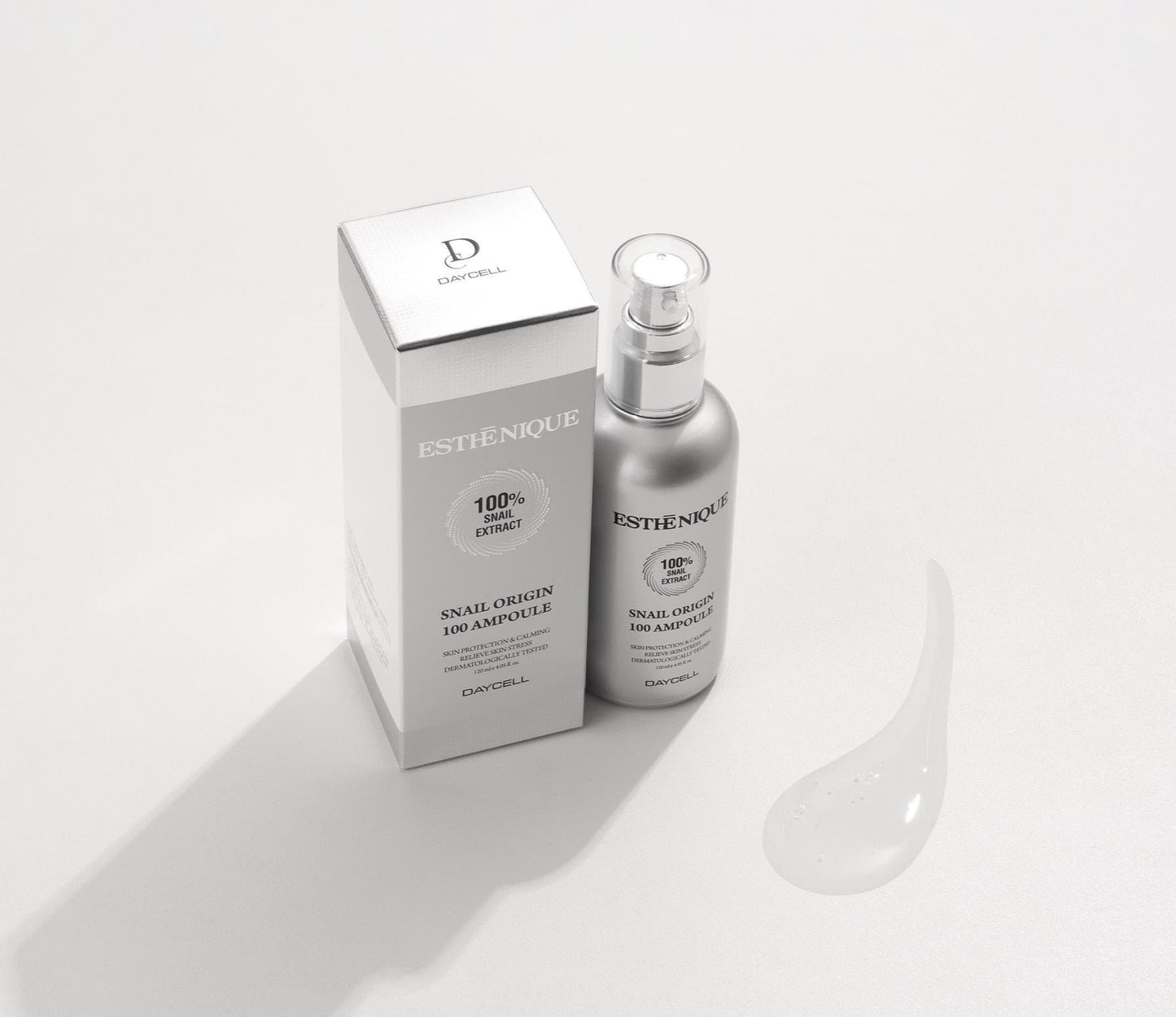 Answer your customers' common questions
List a frequently asked question

Then provide an answer that will help your customer make an informed purchase.
List another frequently asked question
List another frequently asked question