Celine Beauty Myth
Regular price
Sale price
$60.00 USD
Unit price
per
Sale
Sold out
🌺HEBORA – Viên uống tỏa hương - Giữ lửa tình yêu🌹🌹
️🍀Công dụng của Hebora
✔️ Tạo hương thơm tự thân cho cơ thể, detox mùi hôi
✔️ Chống lão hóa da & toàn cơ thể mạnh mẽ
✔️Hỗ trợ cải thiện nội tiết tố và cân bằng sinh lý
✔️ Giảm mụn sinh lý, giúp da trắng hồng mịn màng
☘Thành phần: Công thức kết hợp tinh túy của 4 loài hoa
✔️Tinh chất Sakura Yoshi
✔️Tinh chất hồng Damask
✔️Tinh chất hoa anh thảo
✔️Tinh chất hoa nghệ tây
☘Những ai cần sử dụng Hebora?
✔Những người có hơi thở nặng mùi, hoặc gặp các vấn đề về mùi cơ thể do
✔tuyến mồ hôi, dạ dày, răng miệng, nặng mùi do tuổi tác, thực phẩm(hành tỏi..), hút thuốc lá, uống rượu ..
✔Những người có cơ địa dị ứng với nước hoa hoặc các sản phẩm khử mùi, mùi hương nhân tạo khác
✔Phụ nữ tiền mãn kinh, rối loạn kinh nguyệt, hoặc gặp các vấn đề về khô - ngứa âm đạo
✔Phụ nữ gặp các vấn đề rối loạn nội tiết, căng thẳng thần kinh, stress sau sinh, tăng cân khó kiểm soát, giảm ham muốn tình dục
✔Phụ nữ da bị lão hóa sớm, da chảy sệ hoặc bị mụn do mất cân bằng nội tiết
✔Phụ nữ muốn duy trì làn da và cơ thể thanh xuân lâu dài, bền vững
️🍀Liệu trình sử dụng viên uống hàm hương Hebora
- Chỉ sau 7 - 10 ngày sử dụng đều đặn viên uống hàm hương Hebora bạn sẽ cảm nhận được mùi hương trên cơ thể mình thay đổi rõ rệt
- Để duy trì hiệu quả tỏa hương cơ thể và cân bằng nội tiết tố, đẹp da bạn nên duy trì sử dụng 3 viên/tuần.
️🍀Hướng dẫn sử dụng & bảo quản
✔️60 viên nang mềm/lọ (420mg/viên)
✔️Mỗi ngày uống từ 1~2 viên, trước bữa ăn 30' hoặc sau ăn
----------------------------
HEBORA BOOST BODY PLEASANT FRAGRANCE
Hebora is created by a special combination of rare natural ingredients: the essence of 4 beautiful flowers, Damask rose, Sakura Yoshino, Safflower and Evening Primrose, forming incense crystals. When absorbed into the body, these crystals will dissolve into the sweat glands, not only dispel body odor but also create the body's scent from head to toe and even in the breath, beautify the skin from within, support glowing skin and anti-aging
Benefits:
Balance hormones
Promote beautiful skin, hair & nail
Anti-aging
Anti-acne
Boost body fragrance & pleasant breath
Create self fragrance for the body with the natural, passionate fragrance of rose Damask
Hormonal balance, especially premenopausal.
Purify the body and dispel body odor and reduce endocrine discomfort.
MAIN INGREDIENT
Sakura Yoshino Cherry Blossom – create Natural Scent for the body, detox the odor effectively, stimulate collagen reconstruction and reduces the development of melanin and brightens the skin, smooth, gradually improving dark spots and darkening skin and repel the aging process
Damask roses with charming and passionate scent with high vitamin content, minerals help moisturize the body, protect the skin against UV rays and purify the body.
Safflower extract with high levels of vitamin E helps balance lubricant oil on the skin, reduce inflammation and limit endocrine acne, anti-aging, prevent skin dryness, improve elasticity on the skin and help fade away wrinkles.
Evening Primrose contains GLA (gamma-linoleic acid) – active ingredient to balance female hormones and ease the symptoms of premenopausal symptoms.
Users
Who wants to maintain long-lasting, sustainable skin and youthful body
Premenopausal women, women with endocrine disorders, stress, postpartum stress, reduced sexual desire
Who with skin signs of premature aging, skin sagging or acne due to hormonal imbalance
People with bad breaths, or problems with body odor due to sweat
Recommended Use
Take 1 or 2 capsules daily with water or as directed by your healthcare professional
30 minutes before meals or 30 minutes before going to bed.
Take before an important occasion 30 ~ 40 minutes
Can maintain a regular course, or at least 3 continuous bottles/year.
Storage:
Avoid direct exposure to sunlight, store in a cool and dry places. Keep out of reach of children.
Share
View full details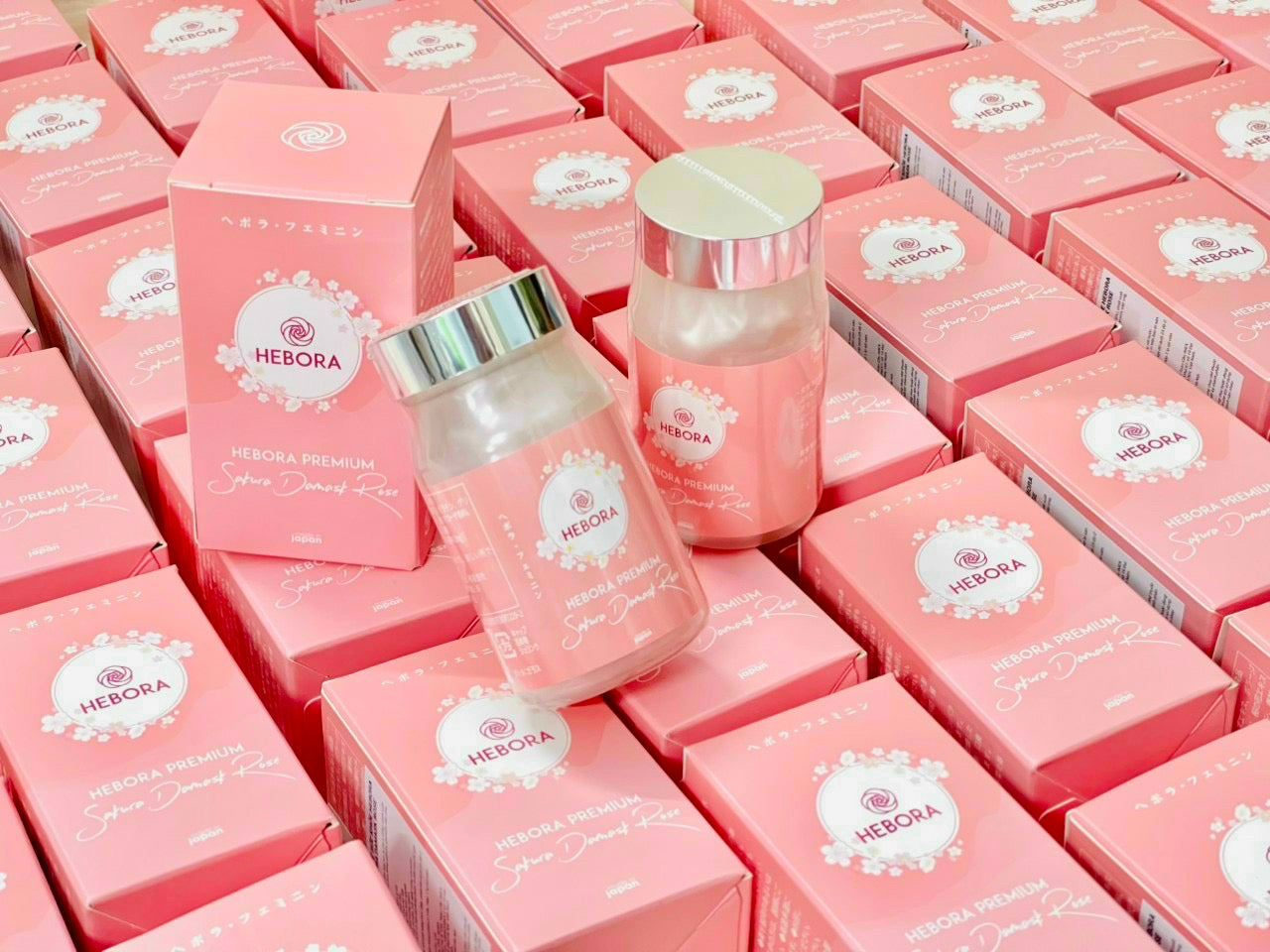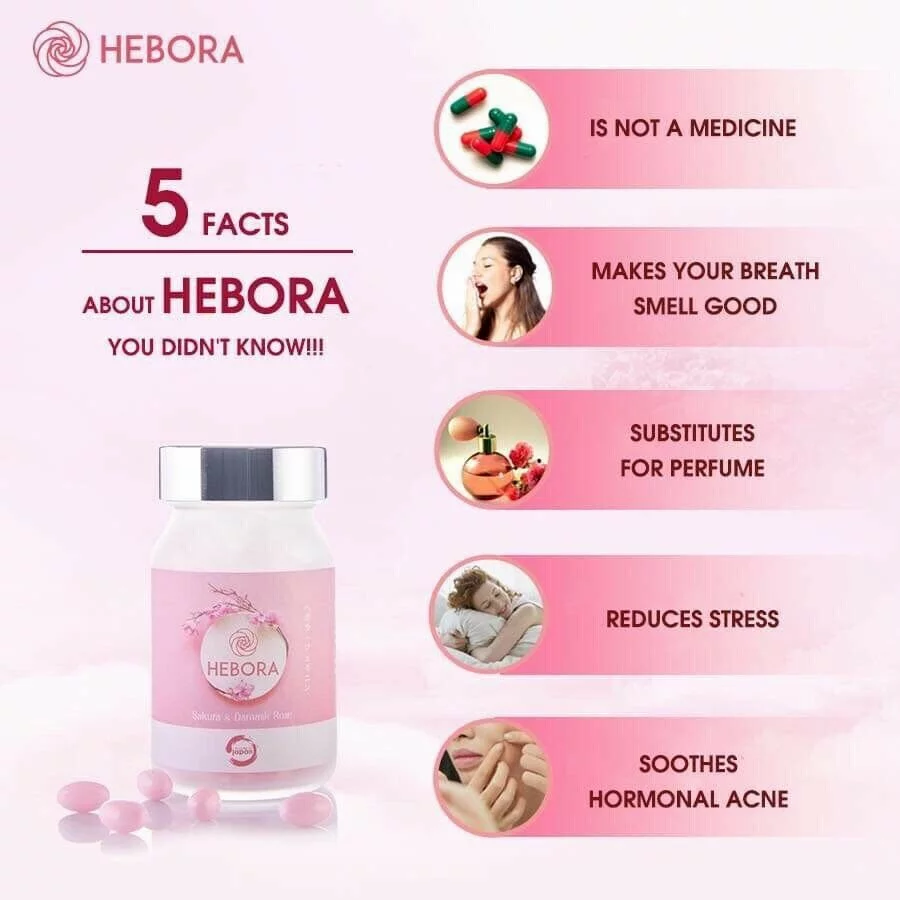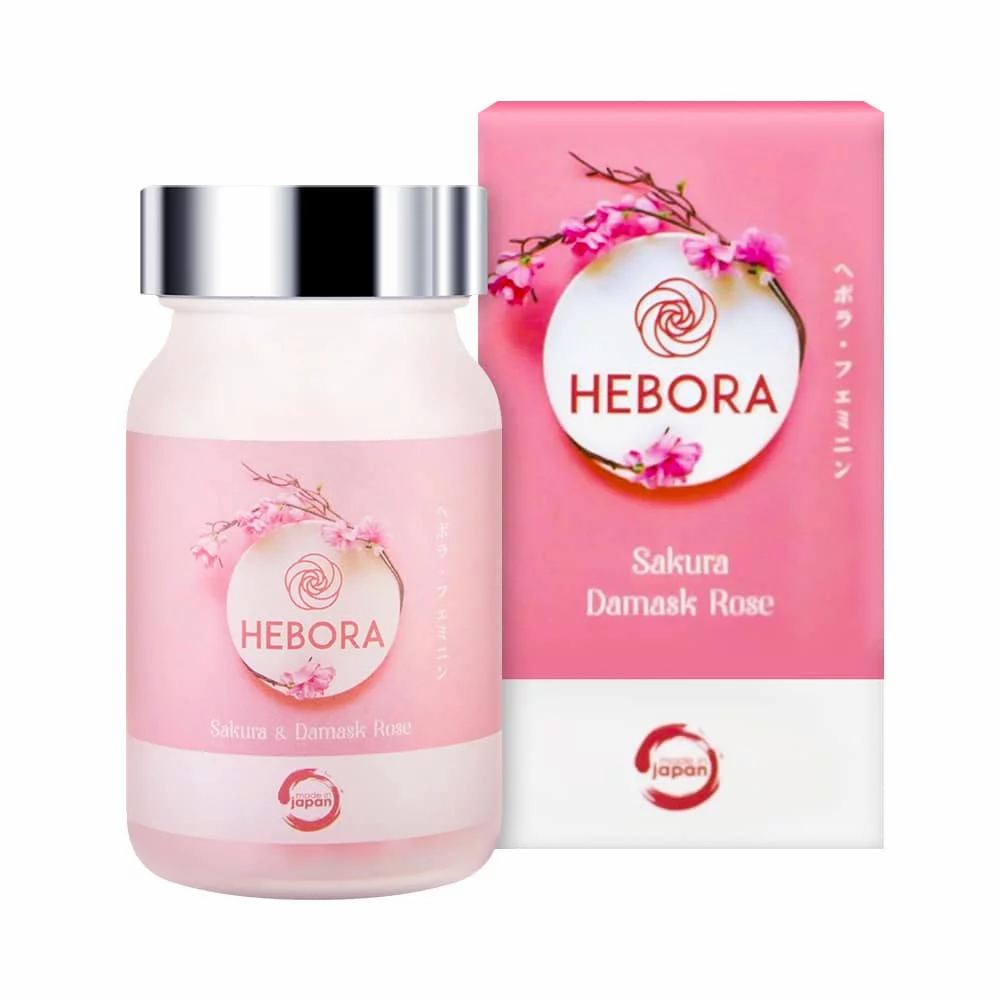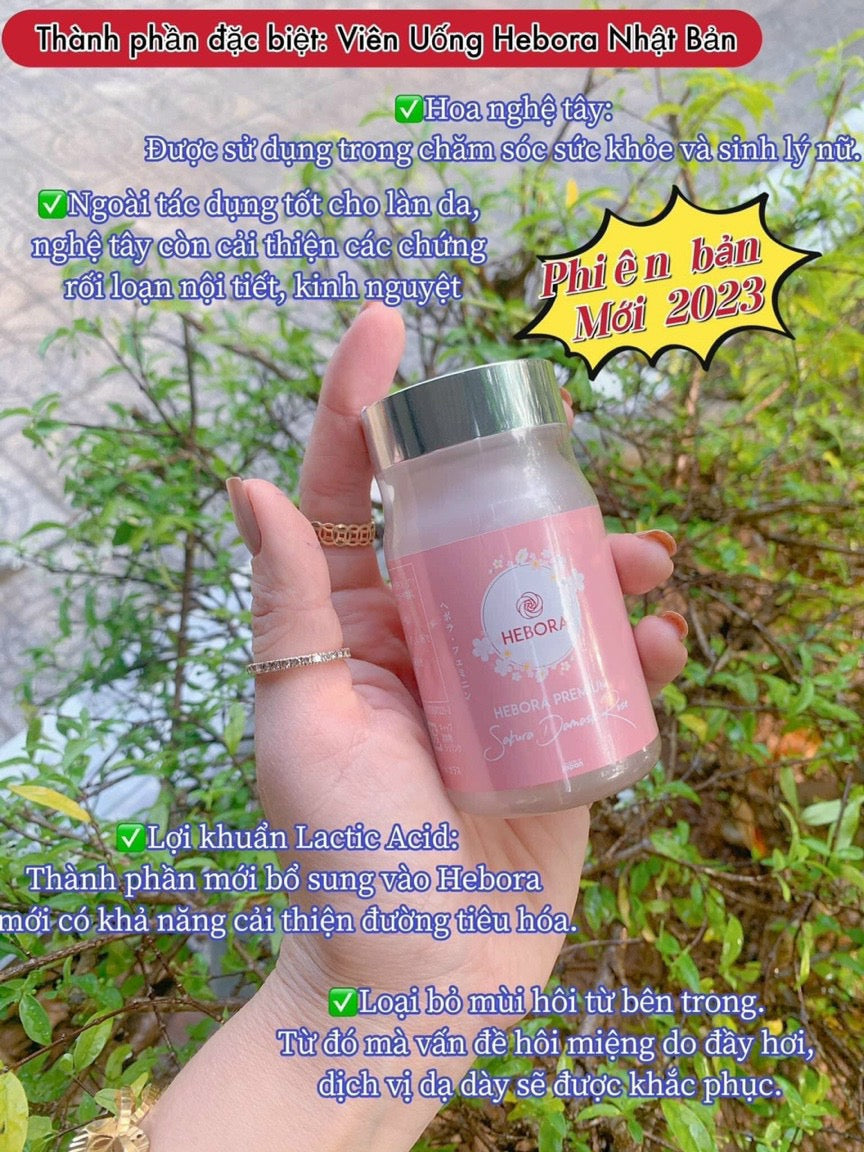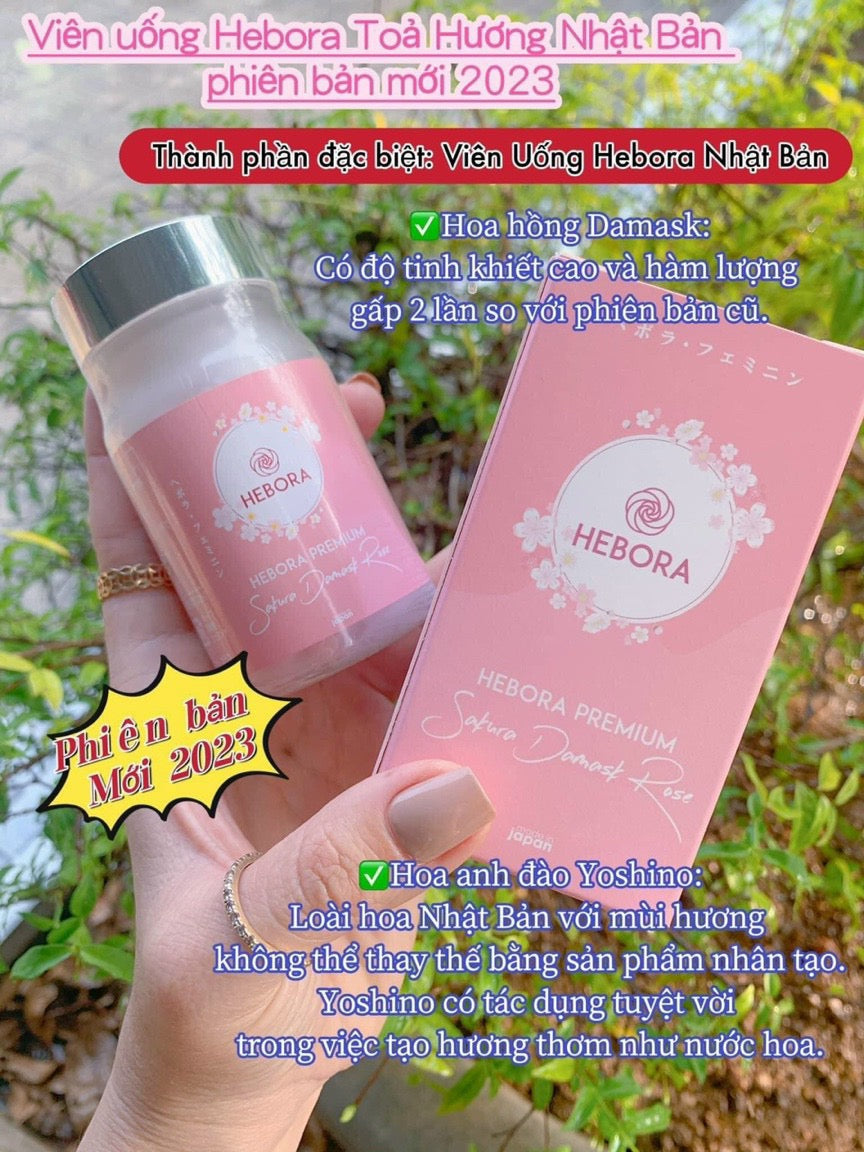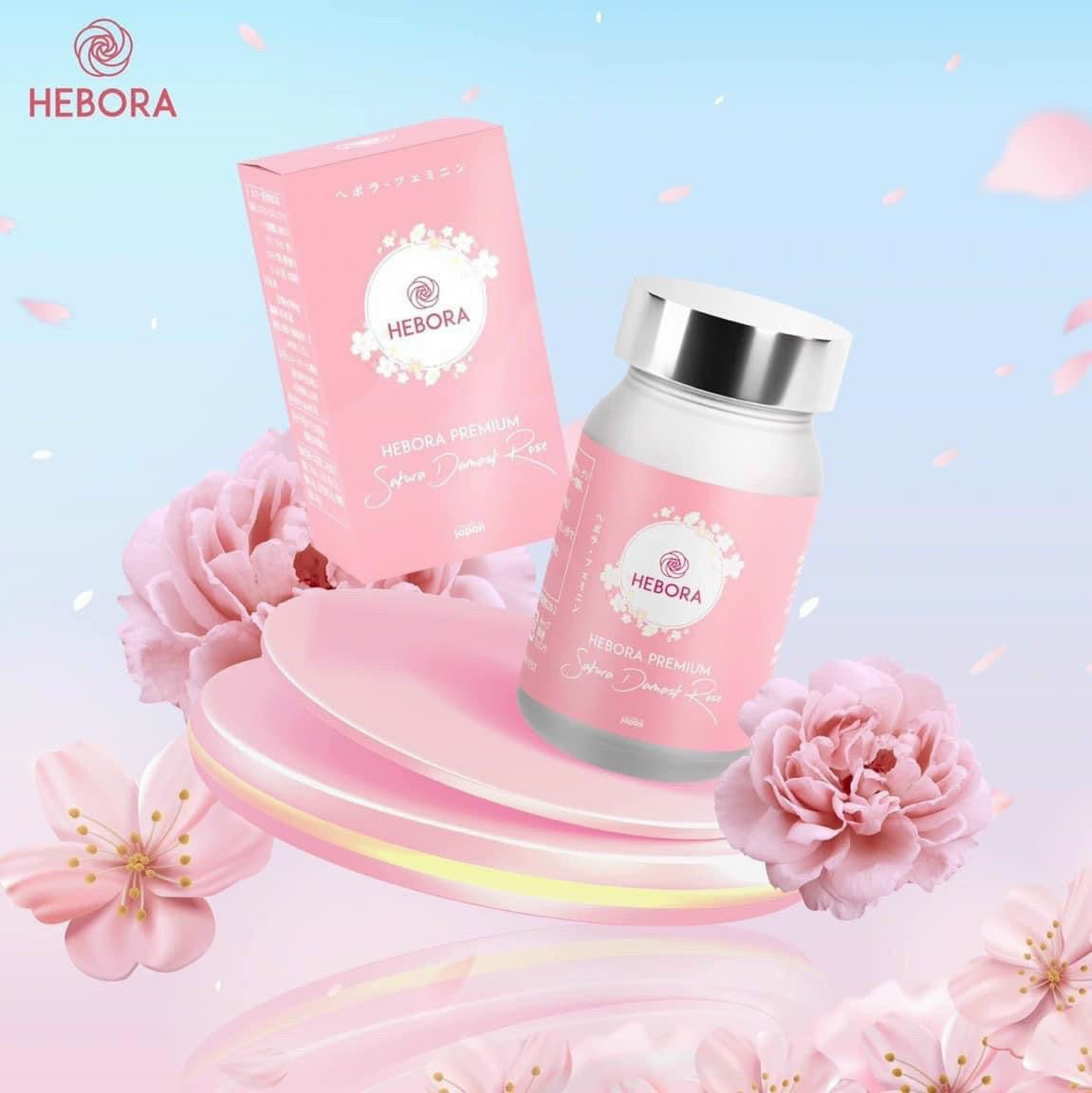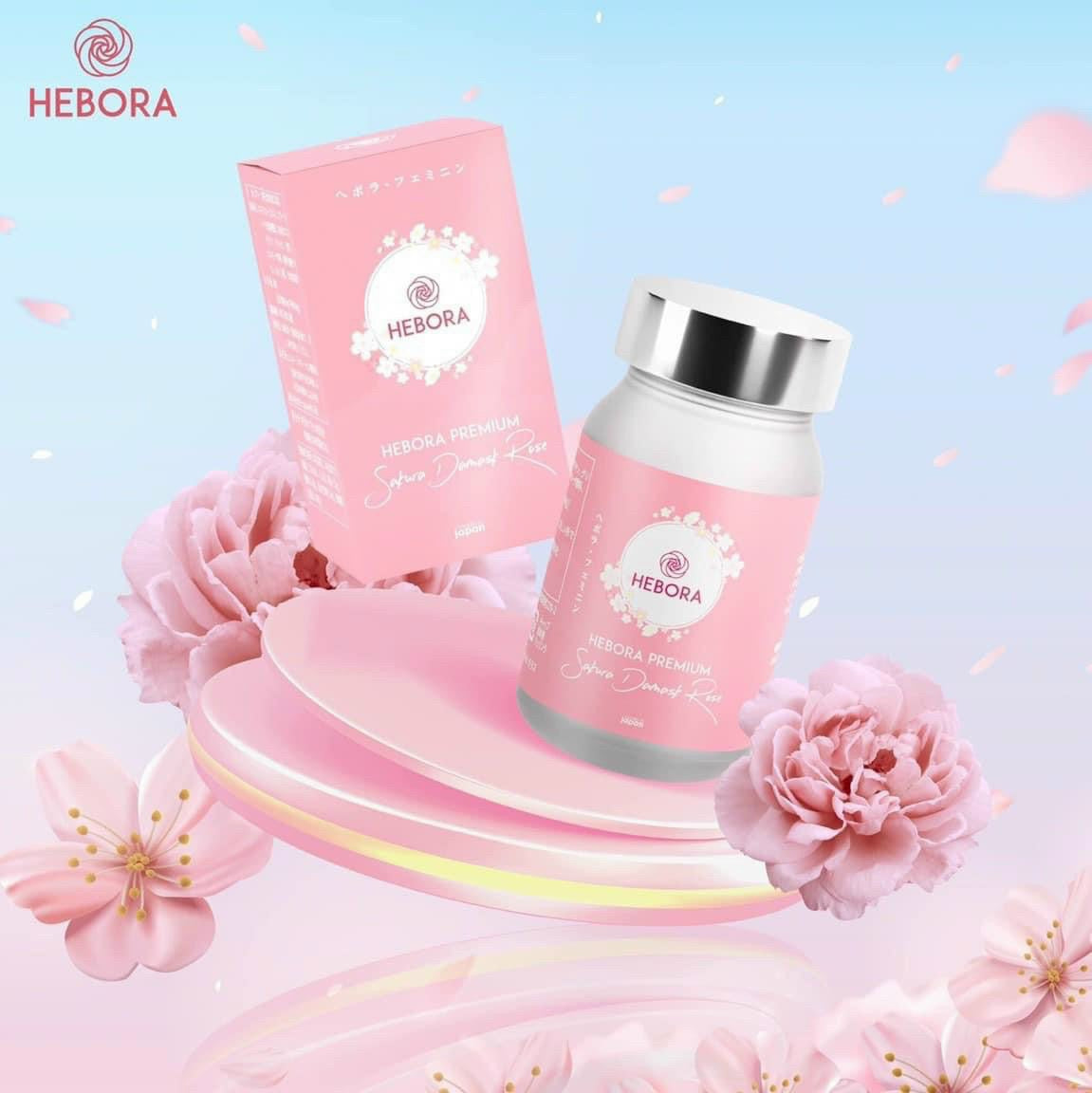 Answer your customers' common questions
List a frequently asked question

Then provide an answer that will help your customer make an informed purchase.
List another frequently asked question
List another frequently asked question