Celine Beauty Myth
Regular price
$40.00 USD
Sale price
$38.00 USD
Unit price
per
Sale
Sold out
www.celinebeautymyths.com
𝟯𝟬 𝗽𝗵𝘂́𝘁 𝗺𝗼̂̃𝗶 𝗻𝗴𝗮̀𝘆 𝗰𝗵𝗼 𝗹𝗮̀𝗻 𝗱𝗮 𝗺𝗼̣𝗻𝗴 𝗻𝘂̛𝗼̛́𝗰 💦
Nhiều chị em cứ luôn mặc định rằng để có một làn da đẹp, một khuôn mặt ưa nhìn thì chắc chắn diễn viên này, ca sĩ nọ phải đi spa hàng tuần, đi thẩm mỹ viện hàng tháng.
💁‍♀️ Đúng, nhưng chưa hẳn! 🙅‍♀️
👉 Đúng là để xóa nhăn, làm cho mũi cao hơn, mắt to thu hút hơn hay khuôn mặt trông thon gọn hơn thì rất nhiều người nổi tiếng phải nhờ đến sự can thiệp của thẩm mỹ, dao kéo.
www.celinebeautymyths.com
💆‍♀️Nhưng để có một làn da sáng đều màu và mọng nước thì các nàng chỉ cần dành #30_phút mỗi ngày tại chính ngôi nhà thân yêu của mình với #Gel_mặt_nạ_ngủ_Nano_Curcumin nhà Moomery thôi nha!!
🍀 THÀNH PHẦN:
🌱 Tinh nghệ Nano
🌱 Chiết xuất phỉ
🌱 Chiết xuất lô hội
www.celinebeautymyths.com
🌙 CÁCH DÙNG:
💦 Làm sạch da mặt.
💦 Bôi 1 lượng vừa đủ gel lên đầu mũi, má, trán, cằm và thư giản cùng với hương thơm trong 3 giây.
💦 Thoa đều và massage từ dưới lên trên, từ trong ra ngoài ( tránh vùng mắt) trong khoảng 1-2 phút. Nên sử dụng cho cả phần cổ.
💦 Giữ nguyên mặt nạ ít nhất 30 phút hoặc có thể để lại qua đêm
💦 Rửa mặt nhẹ nhàng bằng nước sạch
www.celinebeautymyths.com
Share
View full details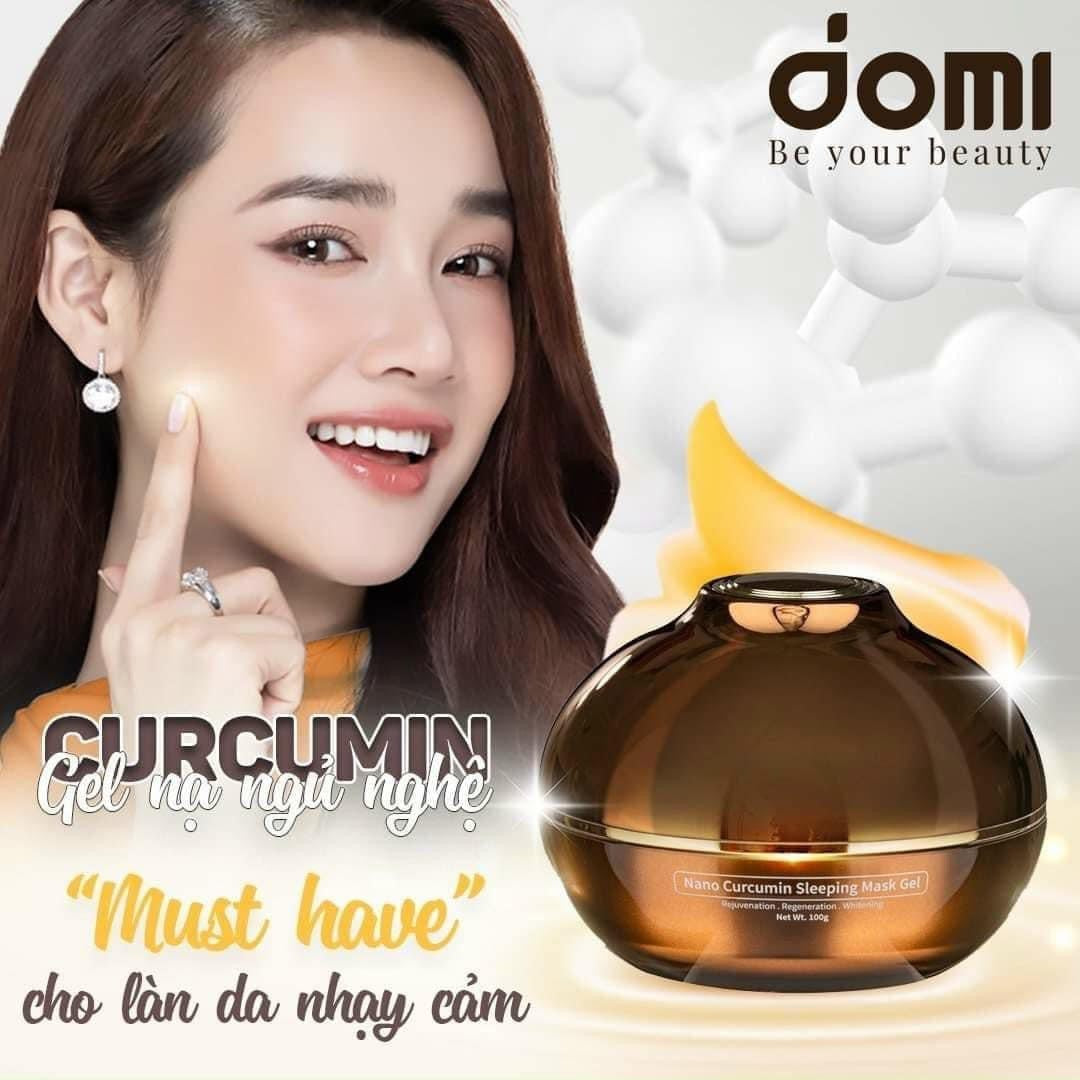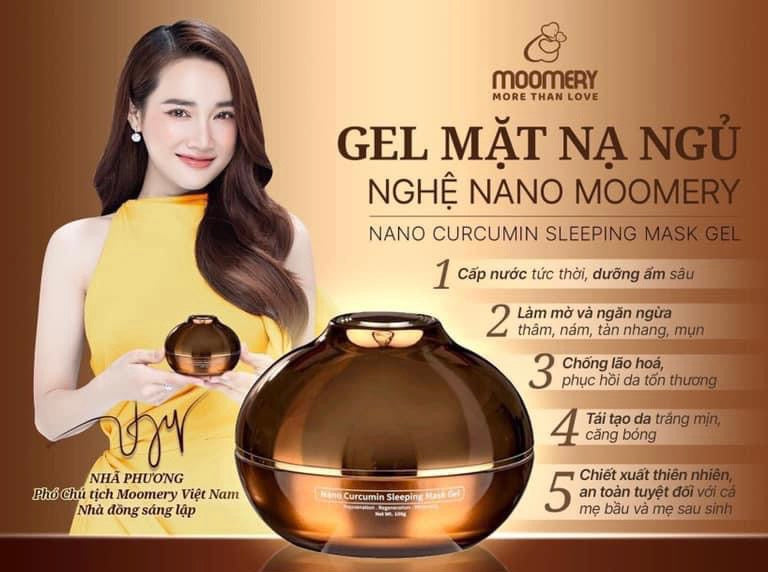 Answer your customers' common questions
List a frequently asked question

Then provide an answer that will help your customer make an informed purchase.
List another frequently asked question
List another frequently asked question