Celine Beauty Myth
Regular price
Sale price
$40.00 USD
Unit price
per
Sale
Sold out
Mặt nạ ủ trắng #peptid giúp loại bỏ bụi bẩn ẩn sâu bên trong da, giúp cho làn da trắng sáng tràn đầy sức sống sau lần sử dụng đầu tiên
Whitening Mask Peptid helps remove debris and toxins deep inside your skin, help keeping 
Không những thế làn da còn được cung cấp độ ẩm giúp săn chắc và se khít lỗ chân lông. Thử trải nghiệm mặt nạ ủ trắng bạn sẽ cảm nhận được những điều tuyệt diệu ấy.
Công dụng:
Kháng viêm, diệt khuẩn, đào thải nhẹ độc tố dưới da.
Cung cấp dưỡng chất giúp da trắng hồng lên sau mỗi lần sử dụng.
Cân bằng độ ẩm tương đối (giúp da mịn màng, mềm mại) ngăn ngừa khô da, làm chậm lão hóa da, nhìn thành nếp nhăn.
Thúc đẩy tái tạo da, hỗ trợ tăng đàn hồi giúp da luôn tươi trẻ, căng mịn và săn chắc.
Bổ sung vi khoáng giúp da khỏe mạnh, tăng đề đề kháng cho da
Hướng dẫn sử dụng:
Rửa mặt thật sạch, thoa nước hoa hồng
Nên đắp mặt nạ từ 20-30phút, không nên đắp quá lâu
Tốt nhất nên đắp mặt nạ dưỡng ẩm 2 -3lần/tuần.
Buổi tối (trước khi đi ngủ) là thời điểm đắp mặt nạ tốt nhất
Sản phẩm không gây bắt nắng, hoàn toàn không có chất tẩy trắng, làm hại da
Sau khi rửa sạch da nên kết hợp dùng xịt khoáng( dành cho da khô) sau đó dưỡng da bình thường
____________English___
Benefits:
Reduce the size of skin pores
Deep cleanse toxins from within
Provide adequate moisture to keep the skin smooth and shiny
Anti-aging, prevents wrinkles, brackets
Provide nutritions and minerals
Instructions:
Clean your face carefully and apply a layer of your desired toner
You can then apply the mask. Keep it on from 20-30 minutes.
It is best to use the mask 2-3 times/week
You should use the mask at night, a little bit before bedtime
After that, clean your face again with water. Spray a layer of mist if you have dry skin.
Share
View full details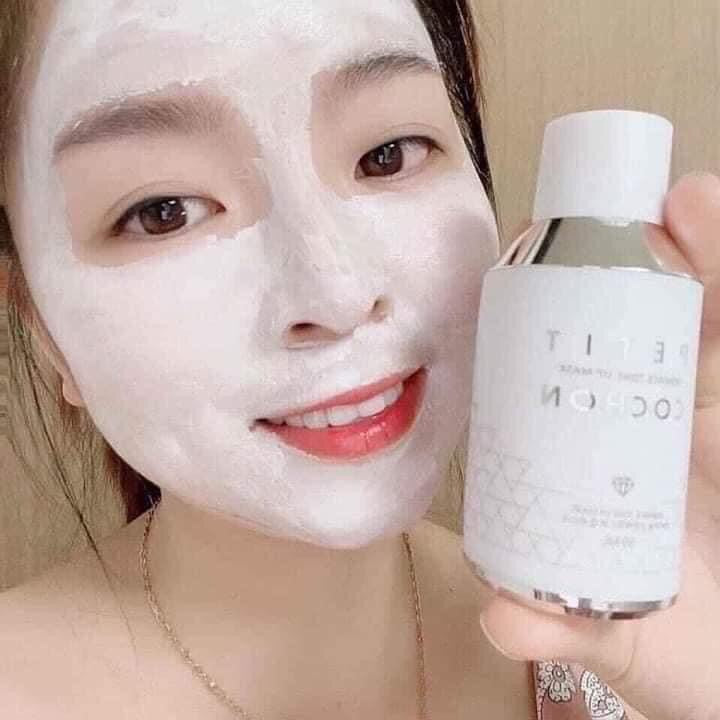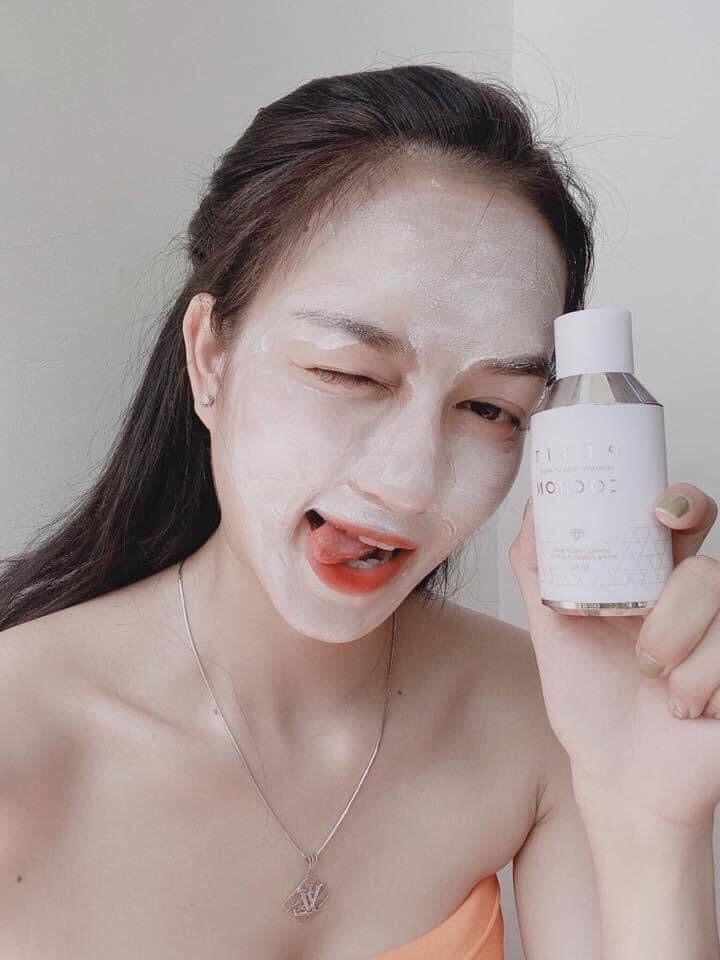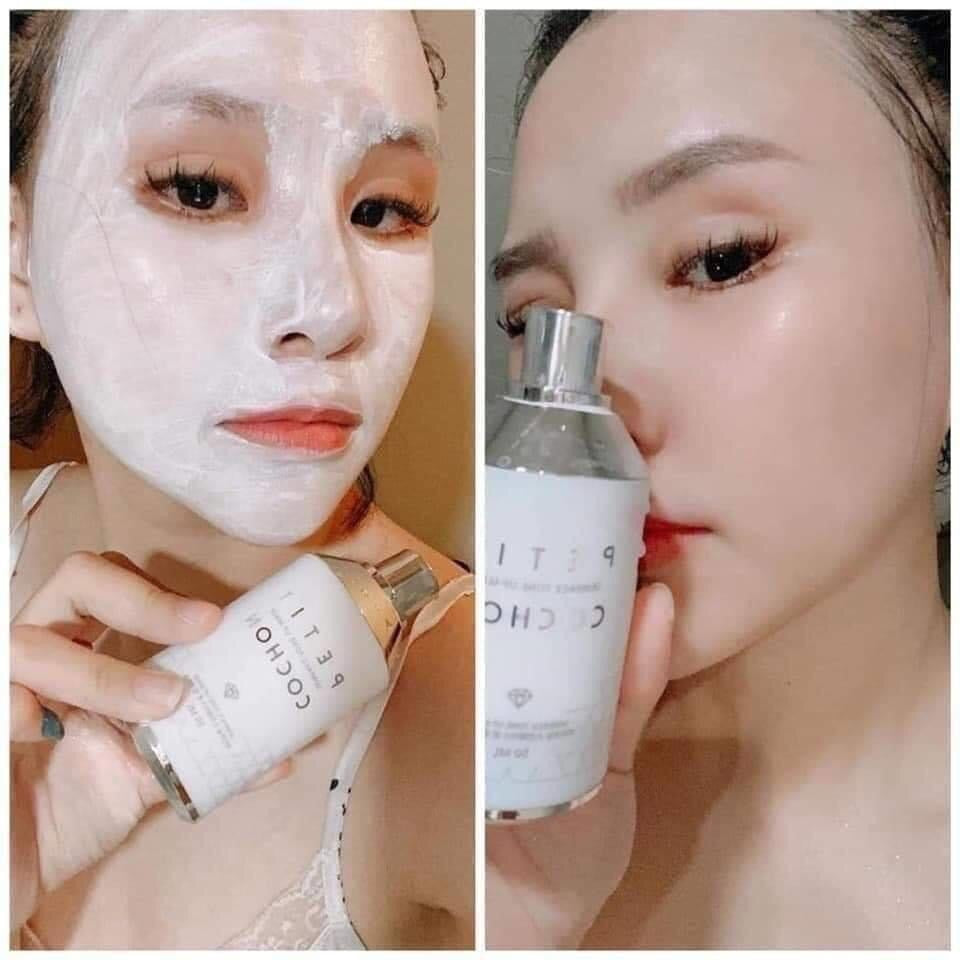 Answer your customers' common questions
List a frequently asked question

Then provide an answer that will help your customer make an informed purchase.
List another frequently asked question
List another frequently asked question